Hello everyone and welcome to our news page!
For those who don't know us, #Podonov is the first player to design shoes with therapeutic use closed, following foot surgery.
The Podonov shoes aim to improve the comfort and aesthetics post-operative shoes.
No more use of a single foot brace or shoe preventing us from moving properly. We have created, in partnership with a specialized team in foot surgery, the first pair of closed shoes to discharge the forefoot. They therefore facilitate the return to walking and active life.
For more information, contact us !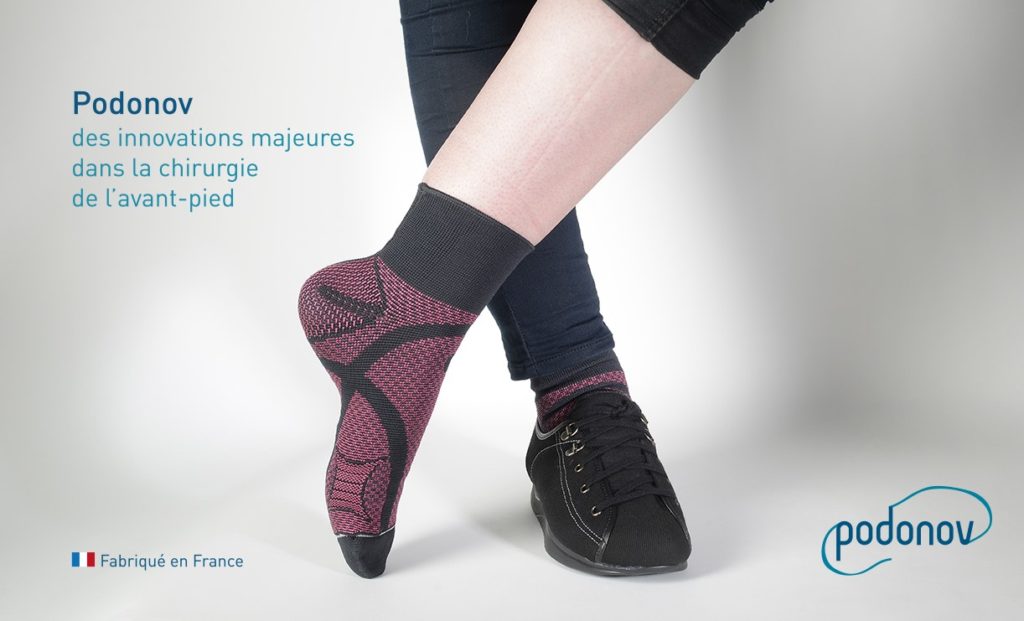 Podonov is the first player to design closed-toe shoes for therapeutic use, following foot surgery.
Podonov shoes aim to improve the comfort and aesthetics of post-operative shoes.
22/12/2020
✨The entire Podonov team wishes you a Happy New Year.
See you soon in 2021, and take care of yourself! 😊

# Christmas 1TP3Happy Holidays #2020 #2021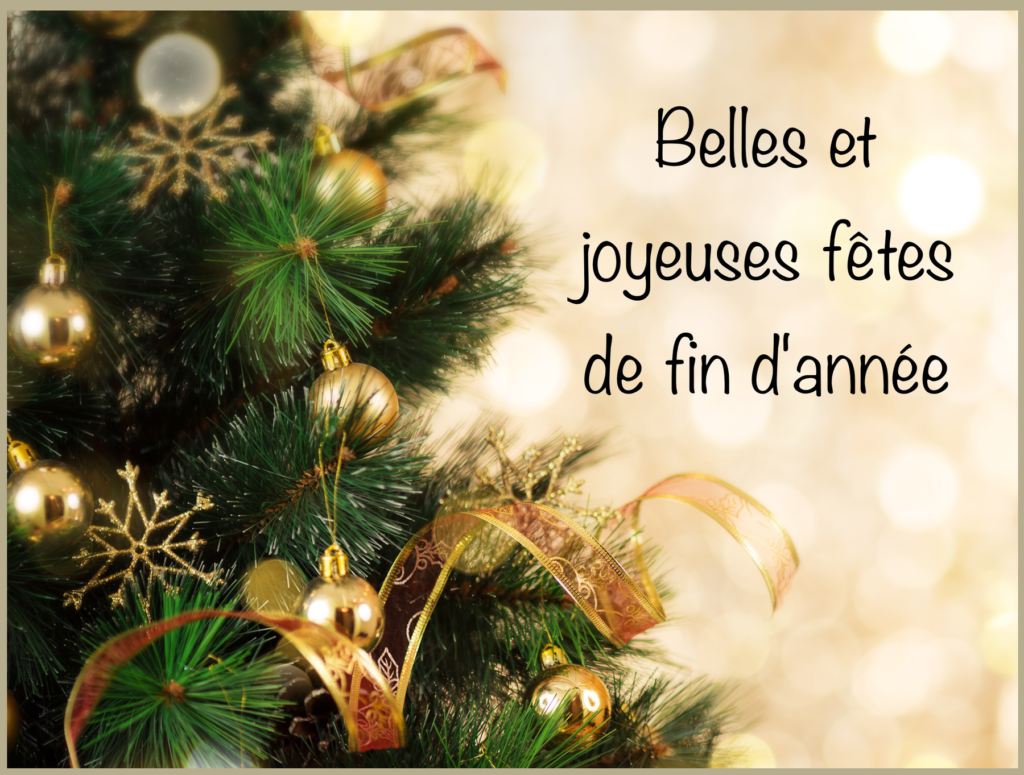 11/12/2020
👀 Zoom on… the Sonov sock 😎

Our sock, included in all of our packs, is the world's leading medical device for restraining the forefoot, and 100% in France! 🟦⬜🟥
It was developed to fight and manage the development of edema throughout the day.

👉 Postoperatively, the SONOV sock is used after removing the dressings.
👉 In post-trauma it can be used immediately after the trauma, depending on the pain felt.
👉 It also provides a feeling of confidence when walking by supporting the foot and by external proprioception.

#Cfied surgery #postoperative #innovation #madeinfrance #halluxvalgus #PODONOV #SONOV #OEDEME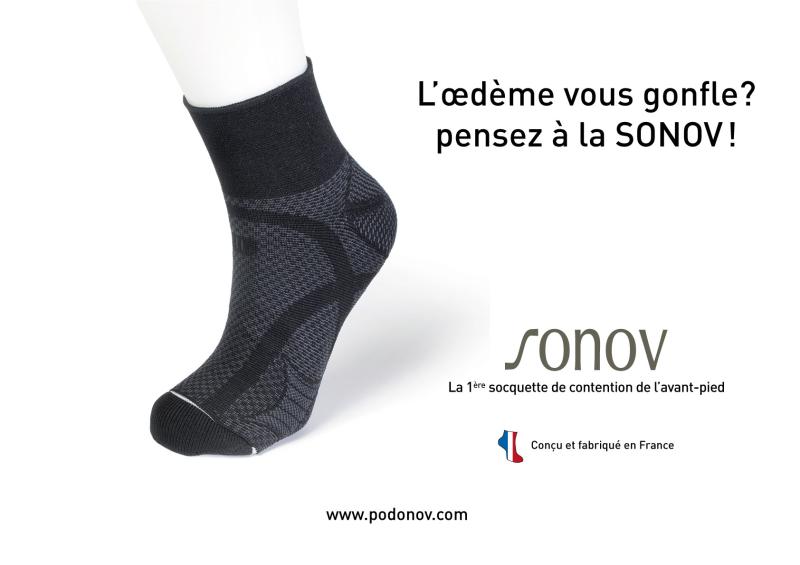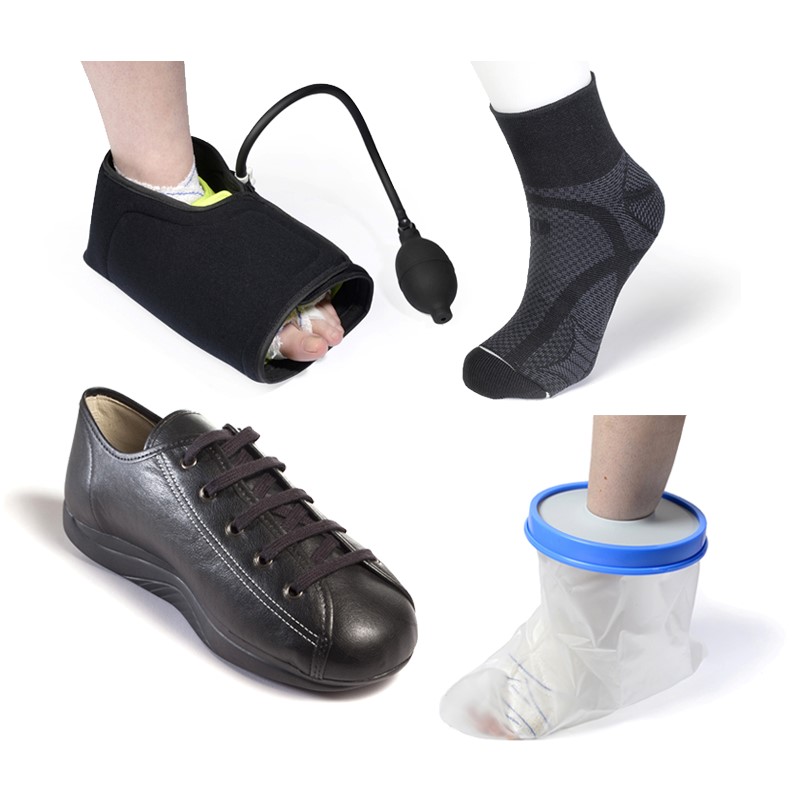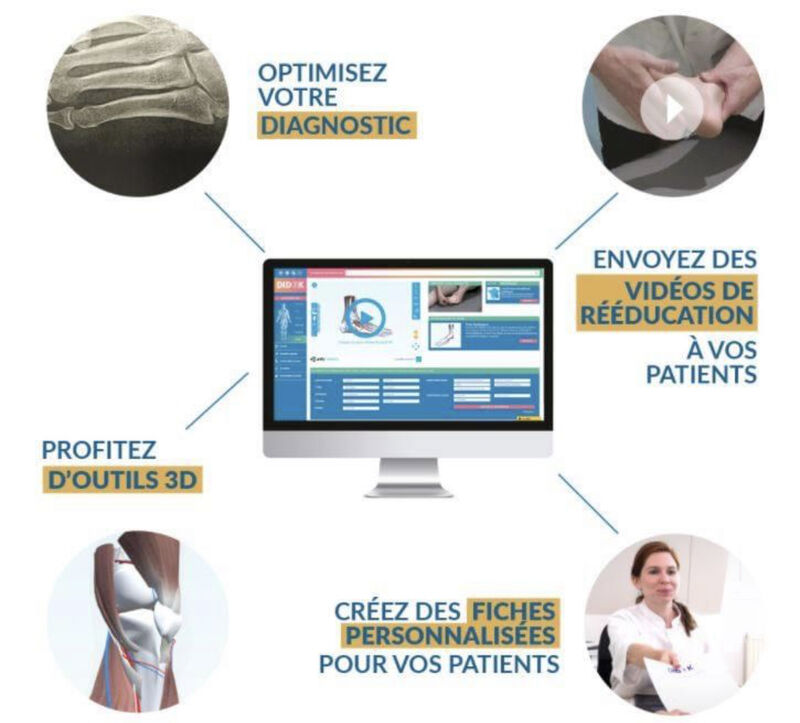 27/11/2020
👉 Zoom on… the foot lifting splint from the cryotherapy pack!
Foot lifting splint #Icenov has been designed to facilitate 1TP3Recovery after surgery, trauma or pathology of the forefoot. 👟
It provides an analgesic effect while fighting against edema and postoperative bleeding.
This forefoot splint combines the advantages of #cryotherapy and some #compression. 👌
🎥Find the demo of its implementation opposite
↩
03/11/2020
🔊 One of the post-operative essentials: the shower protector!
Little put forward but yet very practical, the shower protector is waterproof and reusable 💯
It is made of surgical rubber (which does not tear) and is guaranteed latex free 👌
For the demo, it's here 
#podonov # surgery #shower protector #postoperative #operative dressing #
Join us on social networks!